Capture shopper contact information during checkout with CartHook. Reach out to cart abandoners with TxtCart to convert them with real conversations.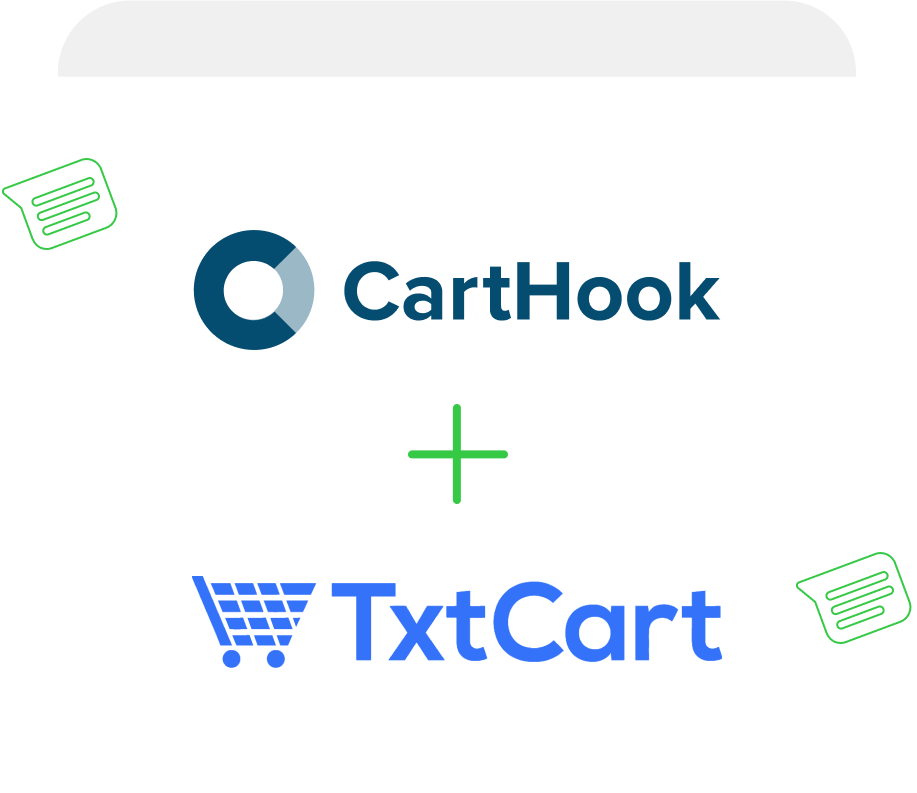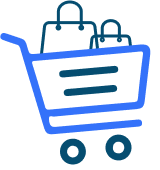 Stop cart abandonment with

CartHook

and
TxtCart
More than 69% of online shoppers tend to abandon carts during checkout. This commonly happens if they find the process too lengthy or are distracted.
CartHook enables you to optimize your checkout process to make it faster and simpler for the shopper.
TxtCart makes sure the shopper's contact information is instantly captured as they fill out their details.
So when they abandon the cart, the TxtCart live agents can re-engage them on text instantly and bring them back to complete the purchase.
Install CartHook to optimize your checkout process
Install TxtCart from within your CartHook app dashboard
A customer starts checkout, but abandons the cart
TxtCart captures contact information and reaches out to them immediately
Live agents start an SMS conversation to help the shopper
TxtCart then links the shopper back to checkout to complete the purchase
How does the
integration work?
Hands down, the best SMS marketing app. The money that it has generated us over a short period of time is just phenomenal. The operators are friendly and the customer service is just top-notch. I hope you guys stay the same! Keep growing.