TxtCart Success Stories: How TxtCart has "Reinvented the Wheel" of Marketing for Gold Cultures
Helping a small-scale e-commerce website strengthen
its presence in the marketing realm
Abandoned Orders Recovered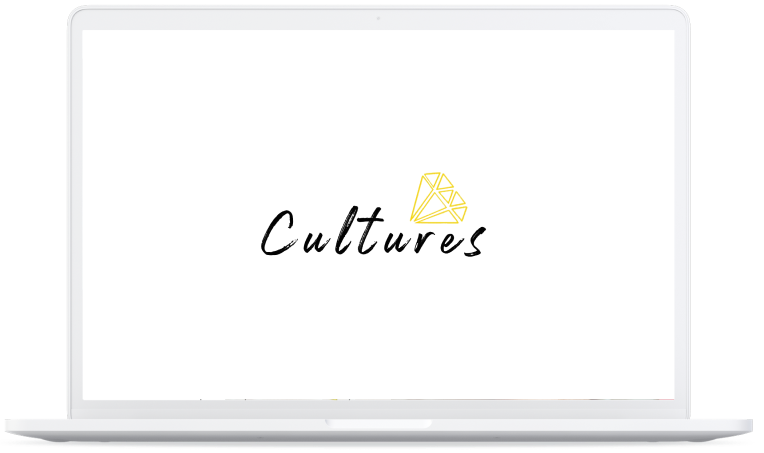 The Challenge
Help Gold Cultures not only scale their business, but aid in cart-abandonment recovery to boost sales while being more engaged with their customer base.
The Outcome
In one month, 100+ orders were recovered, $3,000+ increase in sales, and a 10% conversion rate based on the amount of messages sent.
Gold Cultures was a startup that was never thought to become a reputable online store focused on delivering the best quality jewelry at lower prices than competitors. Within a few months time, thousands of visitors were hitting the site on a daily basis and the brand exploded. Gold Cultures is on a consistent path of growth with nothing in their path. This is where TxtCart stepped in…
What Challenges Were You Having Prior to Using TxtCart?
Gold Cultures made it very apparent that recovering customer's abandoned carts via email marketing tactics was a bit of a daunting task. The majority of consumers tend to look past or just flat out delete emails. Gold Cultures was tired of messing with emails and automations that failed to yield any results.
Gold Cultures began using TxtCart to fill the void of seemingly useless email marketing tactics. They were certain that there were other means besides social media posts and email. SMS marketing was the perfect fit for the business, yielding more sales and customer satisfaction than ever before.
"Think about it like this, writing letters and having mailboxes were extremely popular back before we were born, then email took it over. Email has been in the spotlight since the 90s, but just like physical mail and other forms of traditional communication in the past, email is being phased out and replaced with SMS. TxtCart is ahead and others need to jump on board."
Recover more than 33% of your abandoned carts with conversational SMS marketing using TxtCart.