Recover 33% of abandoned carts on your fashion and apparel store with SMS
Powered by real people, TxtCart helps fashion and apparel Shopify brands recover abandoned carts by re-engaging shoppers on SMS with human conversations.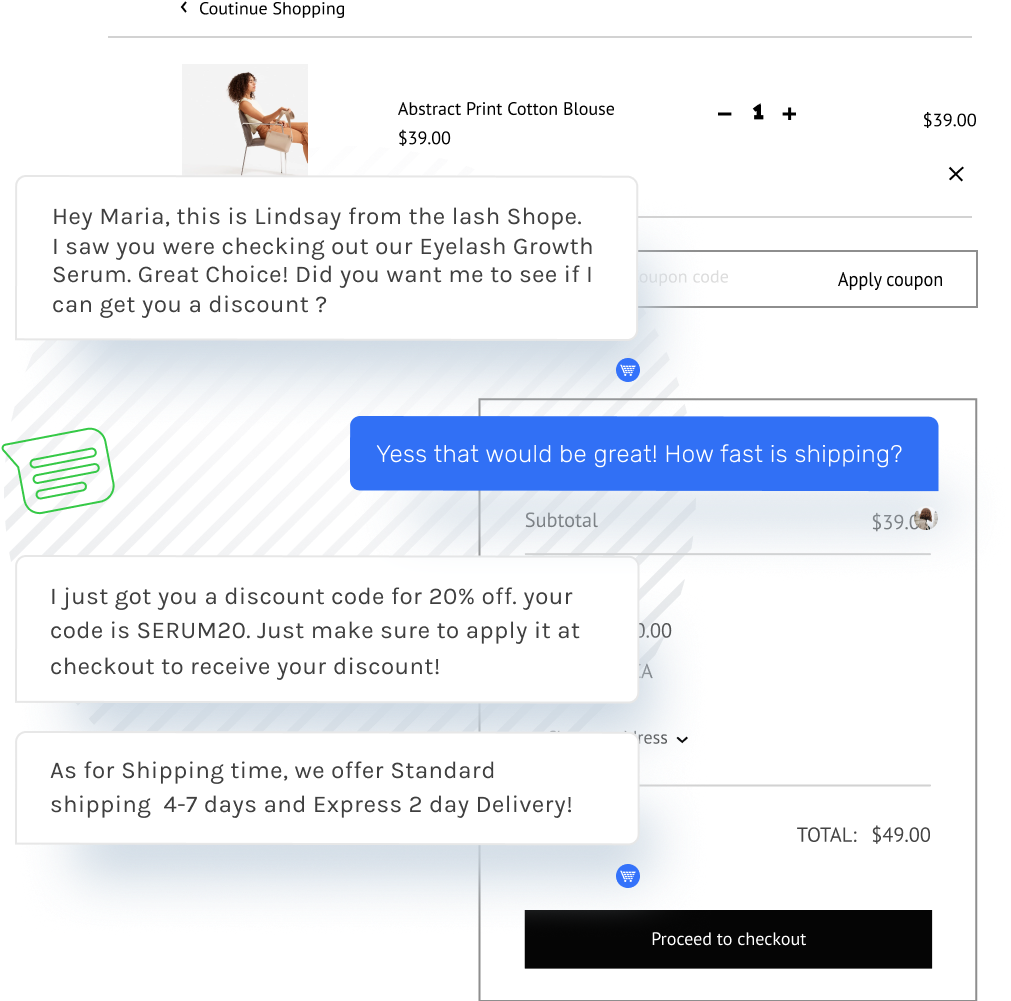 Trusted by best in class Shopify Brands
An average of 90.68% of carts are abandoned on fashion and apparel stores.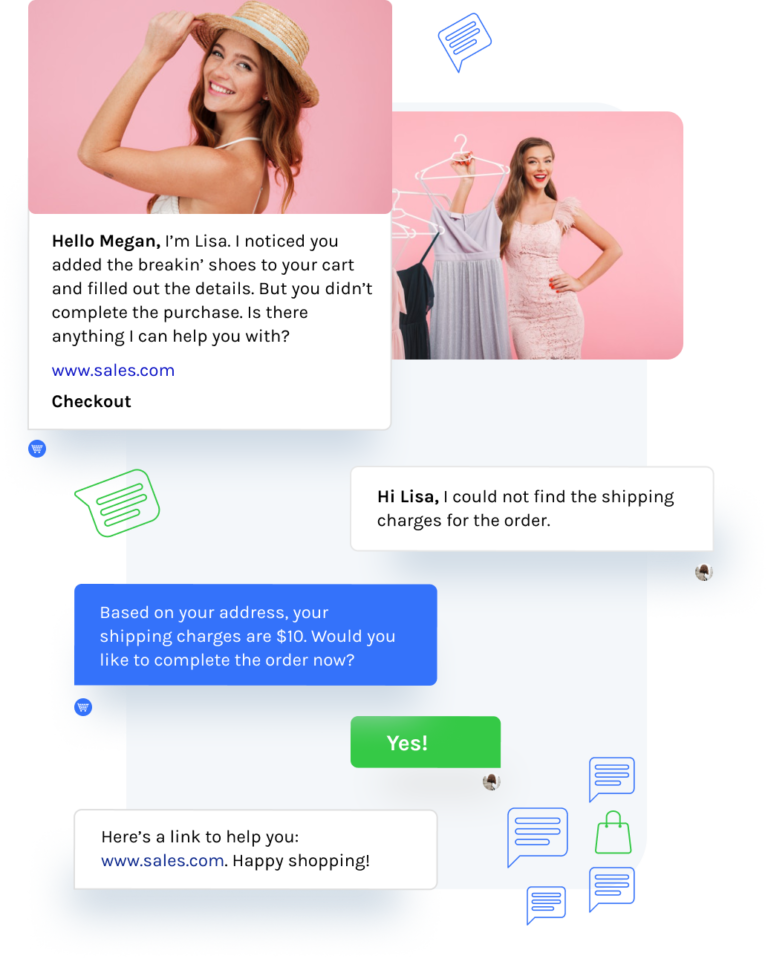 That's why we supercharged cart recovery with conversational SMS marketing
With 98% open rates, ~45% reply rates, and ~33% conversion rates, TxtCart is one of the best Shopify apps for fashion and apparel stores to recover abandoned carts.
How does conversational SMS marketing work for fashion and apparel brands?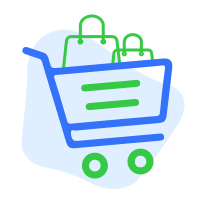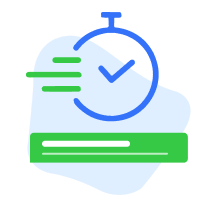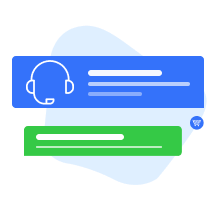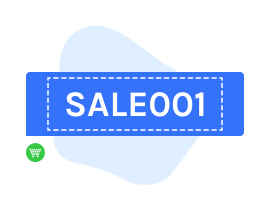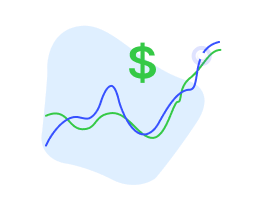 Do more to engage cart abandoners and drive repeat sales from customers
The best Shopify SMS marketing app to increase your fashion and apparel store sales. Launch new product ranges, send out special offers, announce sales, and more using one-time campaigns to keep customers engaged.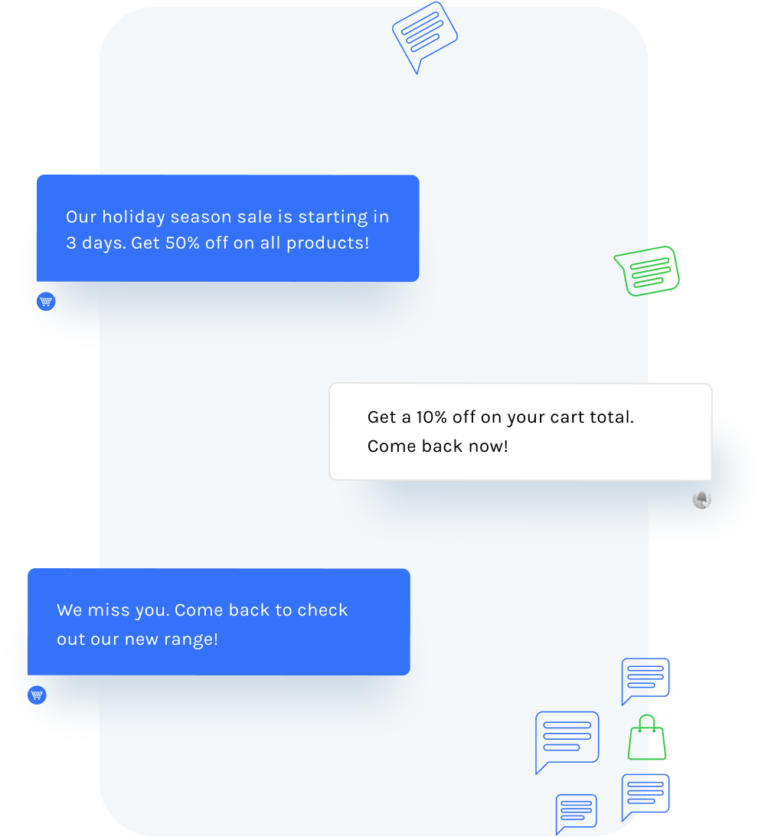 Shopify Stores
have installed TxtCart

Customer Conversations
every Month

Revenue generated/recovered
through SMS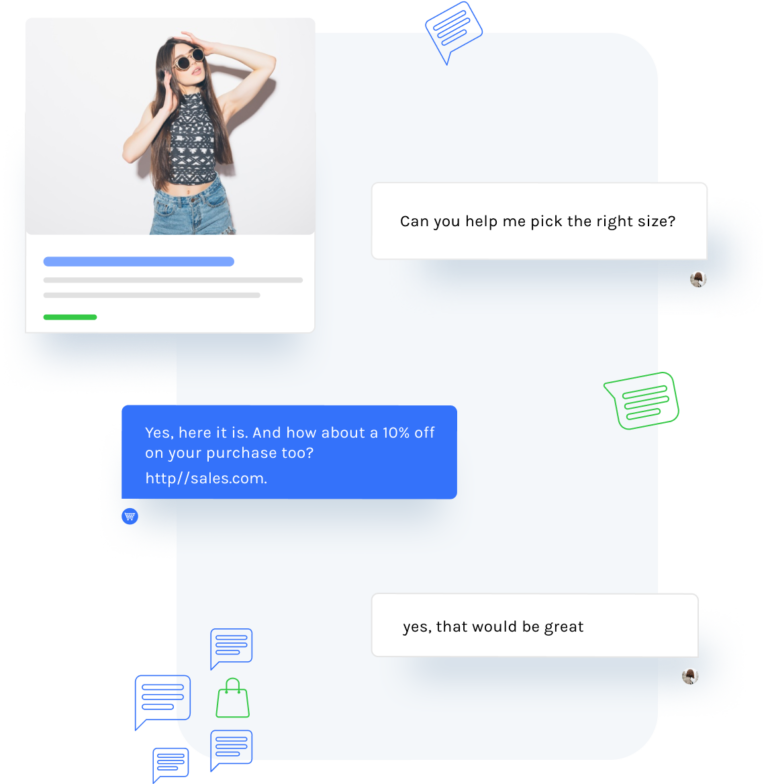 The best SMS marketing Shopify app for fashion and apparel brands
Research shows that online shoppers are 55% more likely to buy from a brand when they can talk to someone. 
TxtCart brings H2H (human-to-human) marketing to SMS. 
Using smart automations and a team of expert eCommerce live agents, we help fashion and apparel Shopify brands strike a conversation with customers. 
In-depth analytics to track revenue from SMS
We never keep you guessing. TxtCart's dashboard is easy-to-understand and packed with in-depth analytics.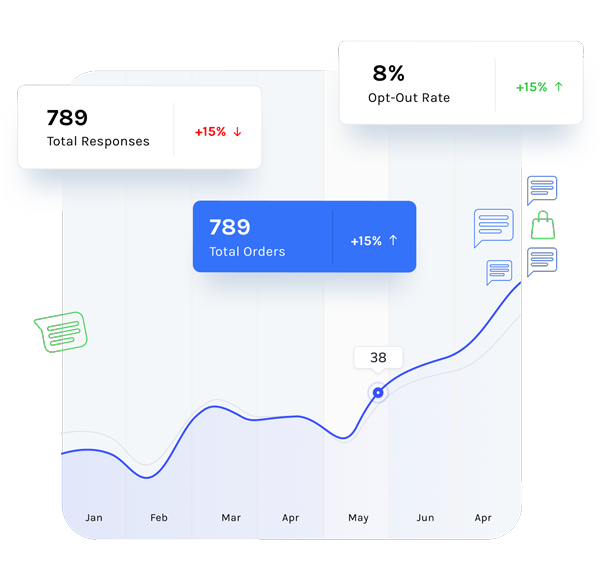 Want to know what conversational SMS marketing looks like?
TxtCart is a chosen Shopify app partner for thousands of fast-growing, global brands.  Trusted by
industry-leading experts and agencies.
Get a free 14-day trial and start recovering
33% of abandoned carts. 🙌
"Hands down, the best SMS marketing app. The money that it has generated us over a short period of time is just phenomenal. The operators are friendly and the customer service is just top-notch. I hope you guys stay the same! Keep growing."