Keep your subscription buyers on ReCharge engaged and send reminders to make purchases on text with TxtCart to drive more repeat purchase and reduce drop-offs.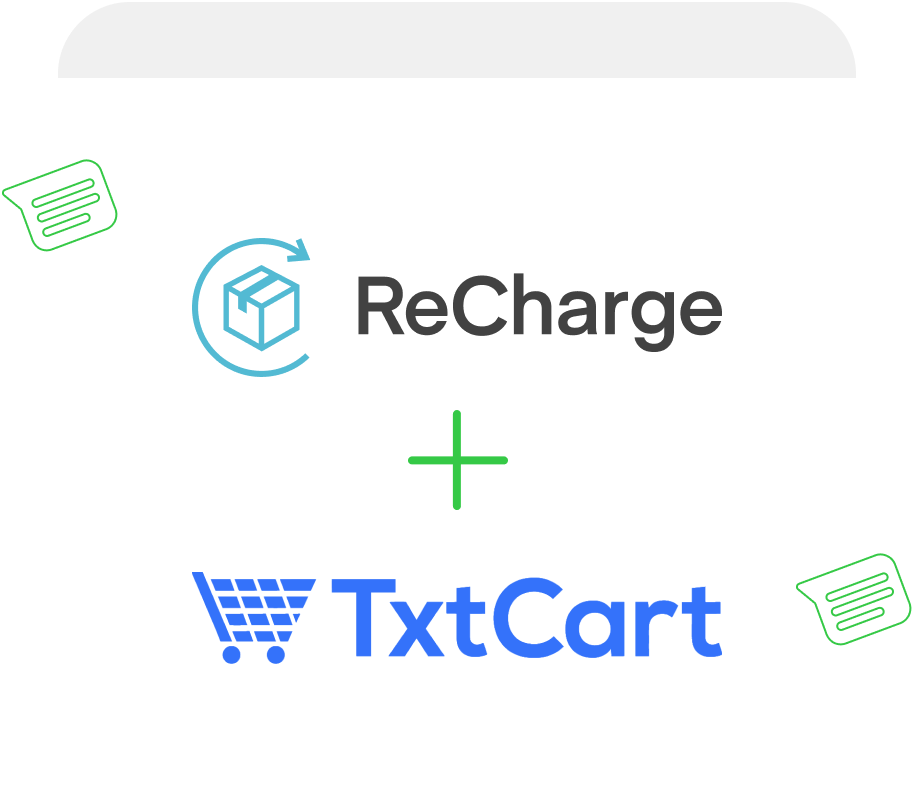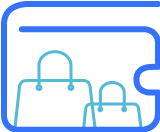 Keep your subscription buyers engaged and prevent drop-offs with
ReCharge

and

TxtCart
More than half of online shoppers are members of subscription box services (54%). But with increasing competition, it's getting tougher to turn one-time shoppers into subscription buyers and keep them engaged.
ReCharge Payments enables you to set up a subscription and recurring payments on your store, making it easier for shoppers to subscribe, leading to more conversions.
TxtCart makes sure that these customers are kept engaged with conversational SMS marketing by live agents and reminders.
Install ReCharge payments to set up your subscription model
Install TxtCart to capture customer information for text marketing
A customer subscribes to recurring purchases from your store
TxtCart captures contact information and reaches out to them immediately
Live agents start an SMS conversation to keep the shopper engaged throughout their subscription
TxtCart then links the shopper back to checkout to complete the purchase during the subscription with timely reminders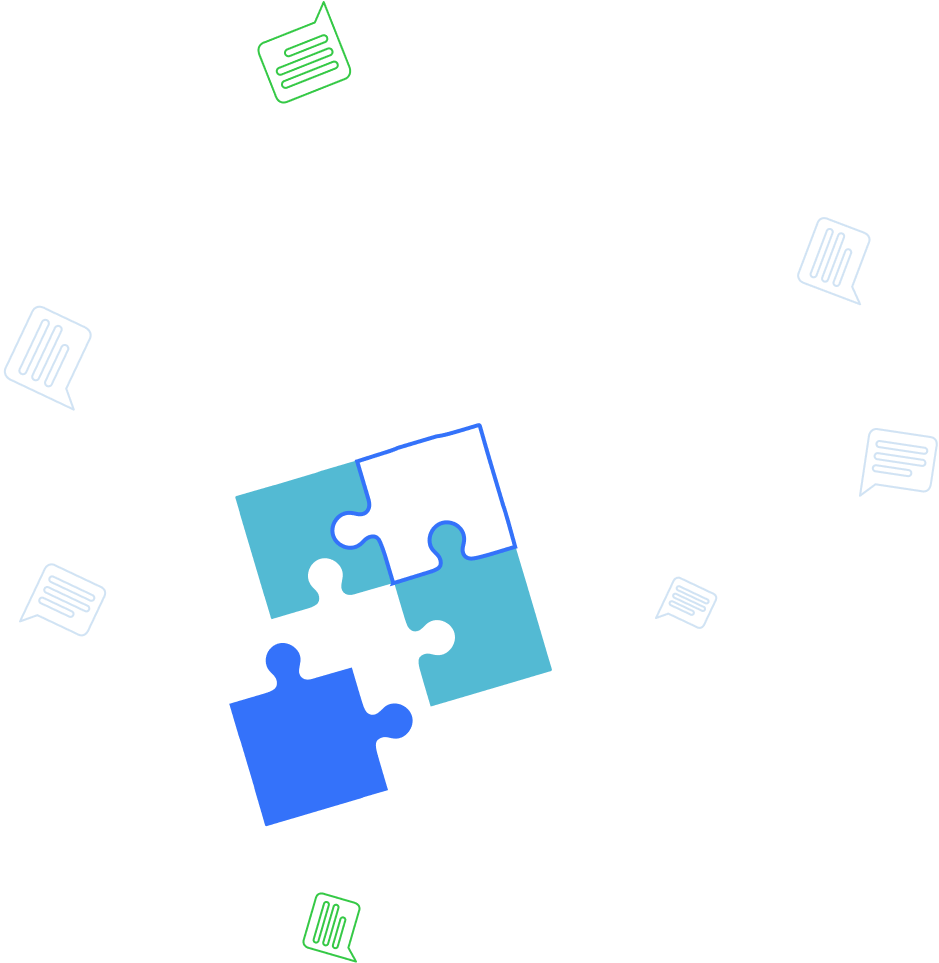 How does the
integration work?
Hands down, the best SMS marketing app. The money that it has generated us over a short period of time is just phenomenal. The operators are friendly and the customer service is just top-notch. I hope you guys stay the same! Keep growing.