Join the TxtCart Partner Program and unlock the revenue from SMS marketing
Powered by real people, TxtCart drives sales by texting customers in real-time, re-engaging their interest and bringing them back to the cart.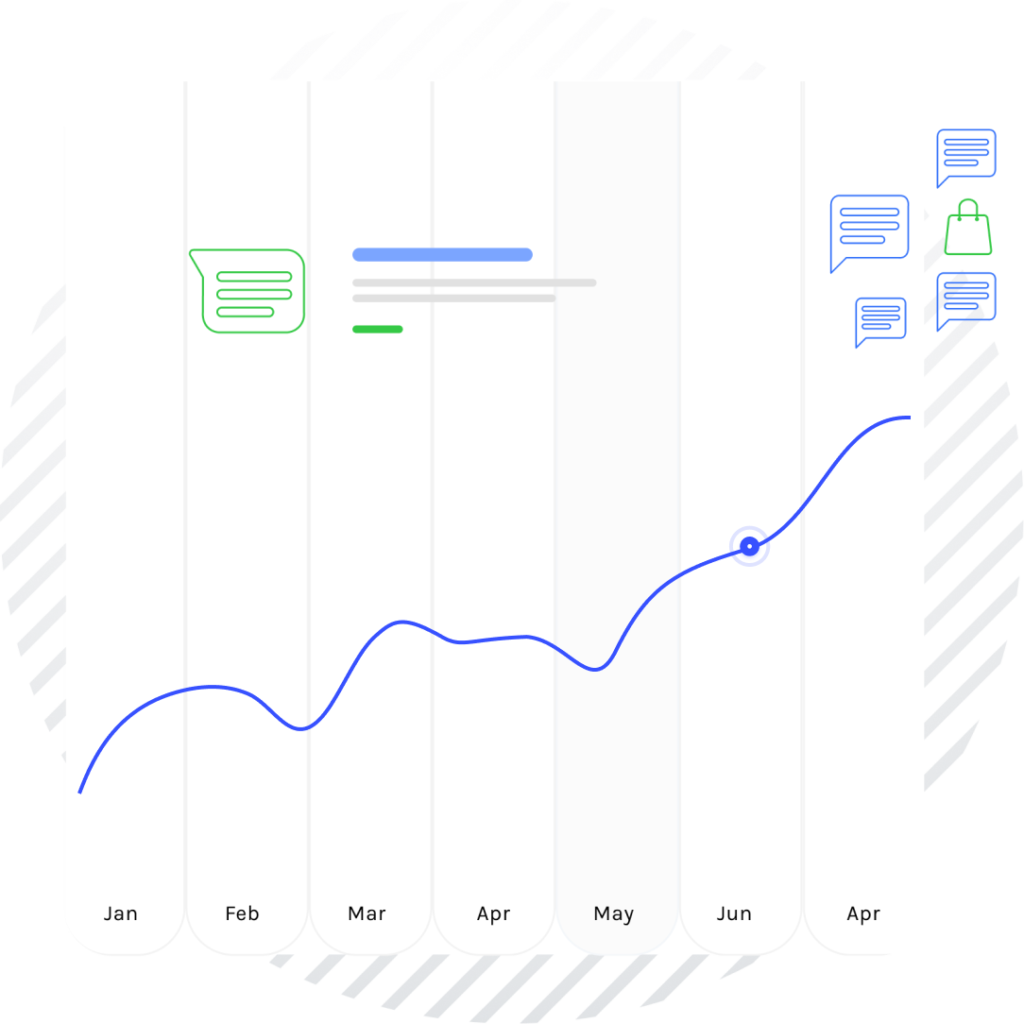 Why partner with TxtCart?
It's a win-win when agencies, influencers and freelancers work with us. For themselves and their clients!
"TxtCart has been instrumental in crafting an SMS strategy for our agency and helping to and implement that into our DTC luxury, lifestyle and fashion brands generating them a significant boost in ROI."